April 16-17, 2024 | JW Marriott Indianapolis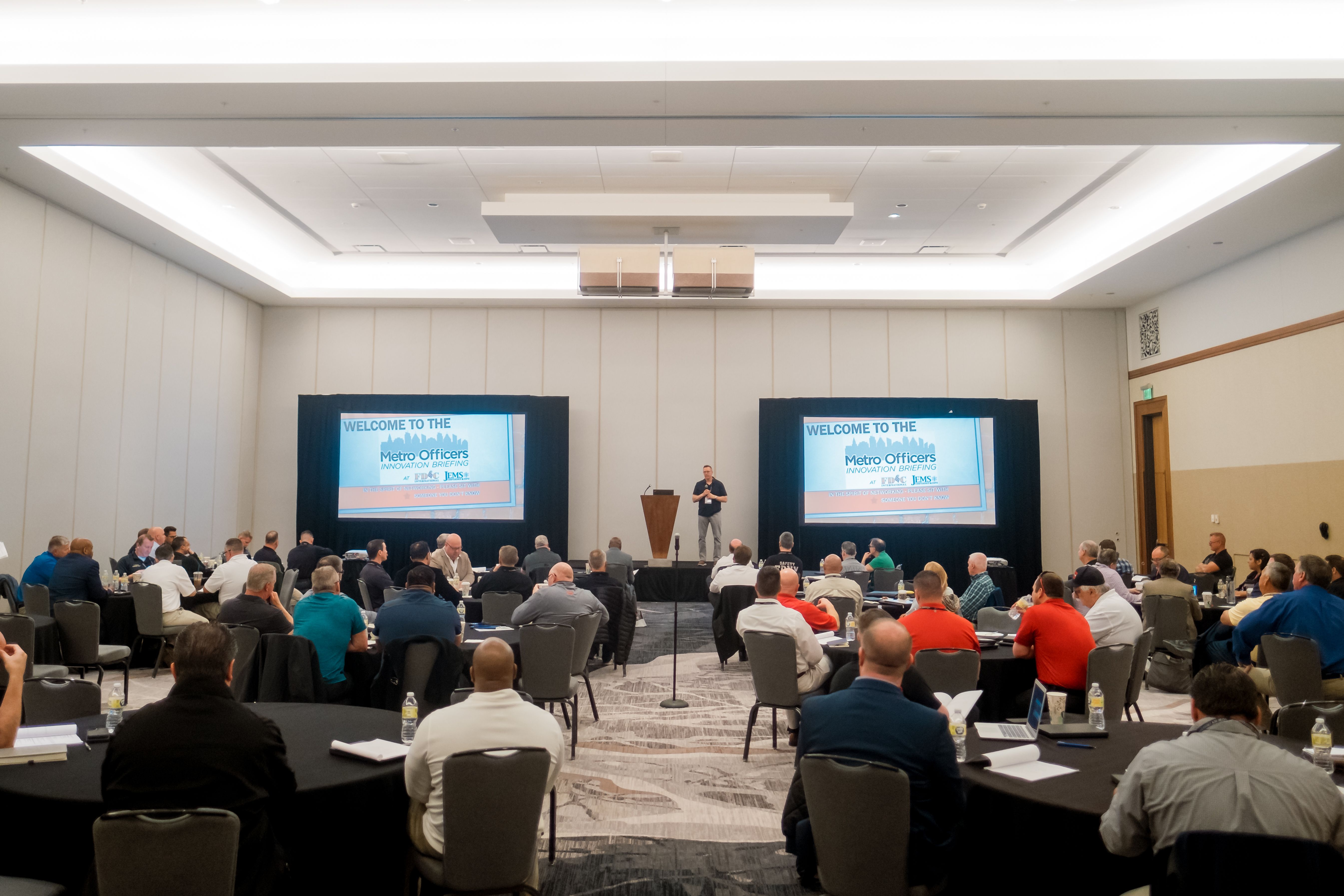 Cutting-Edge Solutions For Industry's Most Critical Functions.
Attendees join us to learn the newest innovations or product enhancements in the industry. We tap innovators, technologists, and entrepreneurs to deliver value for attendees. And our meticulous approach to outreach and vetting ensures we're sparking authentic opportunities for those who join us.
Key Benefits
Curated Audience of EMS and Fire Senior Officers from Metropolitan Service Areas. We've learned firsthand that broad strokes rarely solve focused issues. That's why our events are tailored—in scale, in content, and in the attendee list.
Curated Innovation Briefings. 20-minute boardroom sessions (2) with 8-10 senior officers who have self-selected YOUR presentation based on THEIR need or interest.
Unparalleled Access. Opportunities extend beyond the presentations from luncheon (1), cocktail receptions (2) and one-on-one meetings throughout the event.
Methodically Selected Business Meetings with Event Participants. For each of our events, we strive for symbiotic relationships from start to finish. As a result, participants across the board realize the shared purpose and real value.
Meaningful and Efficient Networking. From the flow of the schedule to the nuance of meetings, we are meticulous about optimization. Every touchpoint is considered because maximizing results matters.