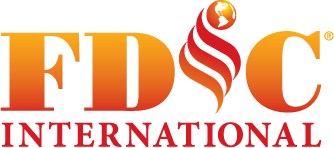 FDIC International is widely known as North America's largest firefighter conference, but did you know about the opportunities available to the EMS community?
In 2022 FDIC Welcomed

30,406 registered fire industry professionals for training, conference, workshops, business meetings, and exploring the exhibit hall

11,168 attendees — over 1/3 of all attendees — were Firefighter/EMT, Paramedic, or held an EMS-related job title
And 2023 is gearing up to be an even stronger year – you won't want to miss out!
For more information, click the buttons below which will navigate you to the FDIC International website, and feel free to reach out to us with questions at FDIC@clarionevents.com. We look forward to seeing you in Indy!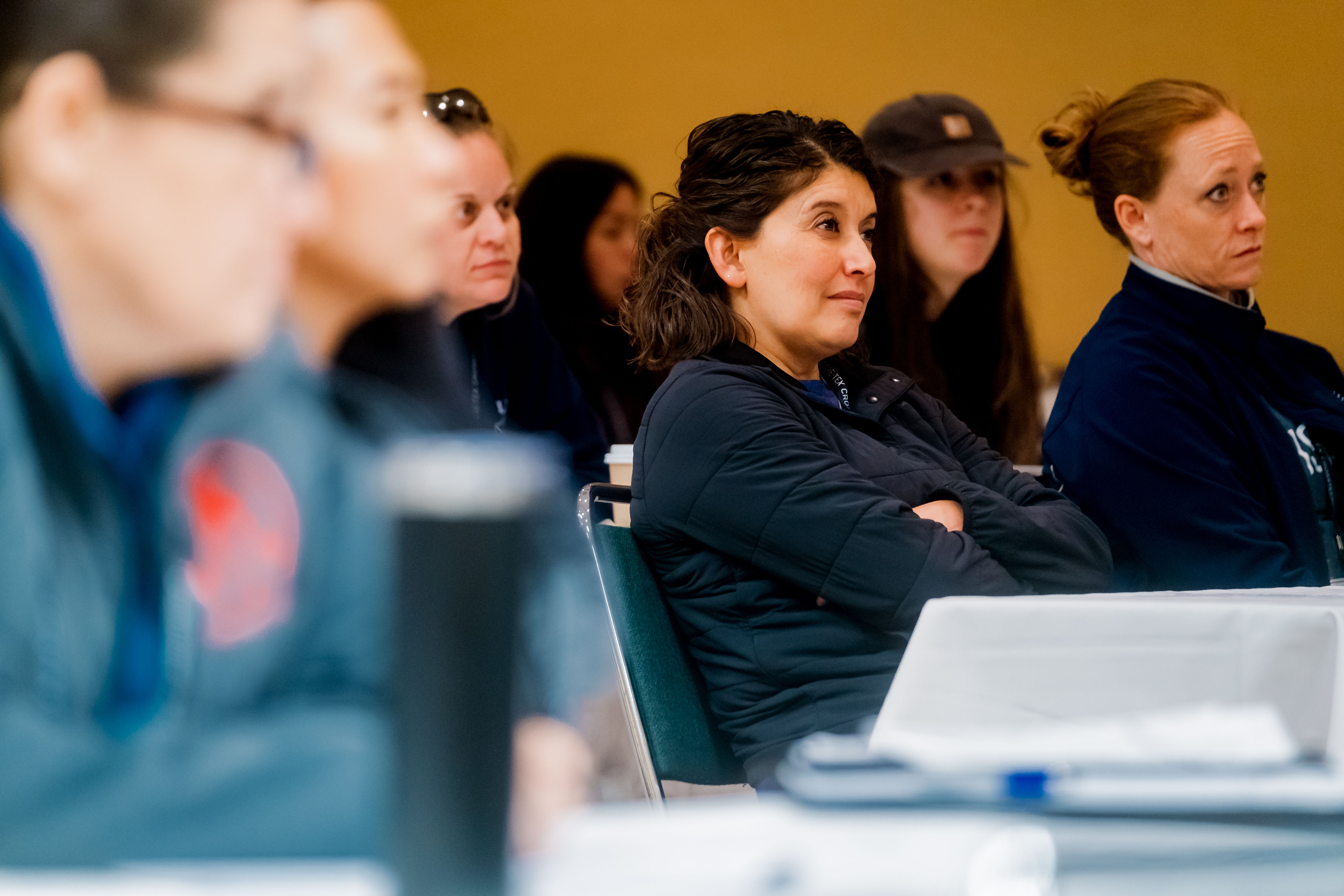 Conference
Check out the wide-ranging FDIC International conference program which offers over 230 hours of continuing education accredited by CAPCE through hands-on training, pre-conference workshops and classroom sessions.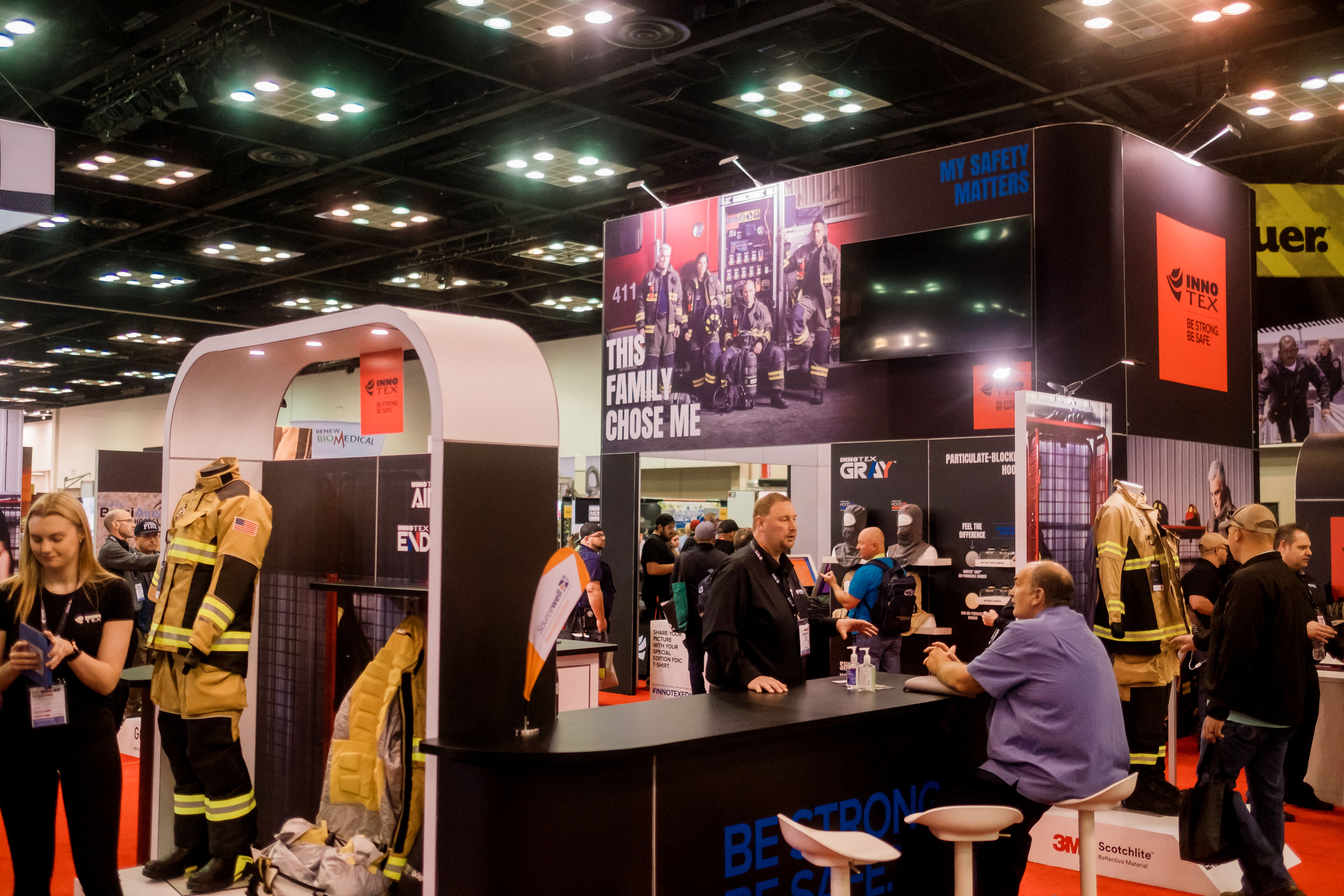 Events
Make sure you maximize your experience by attending a variety of events planned throughout the week including the JEMS Games, a challenging and educational clinical competition highlighting cutting-edge simulation technology. You won't want to miss a thing!